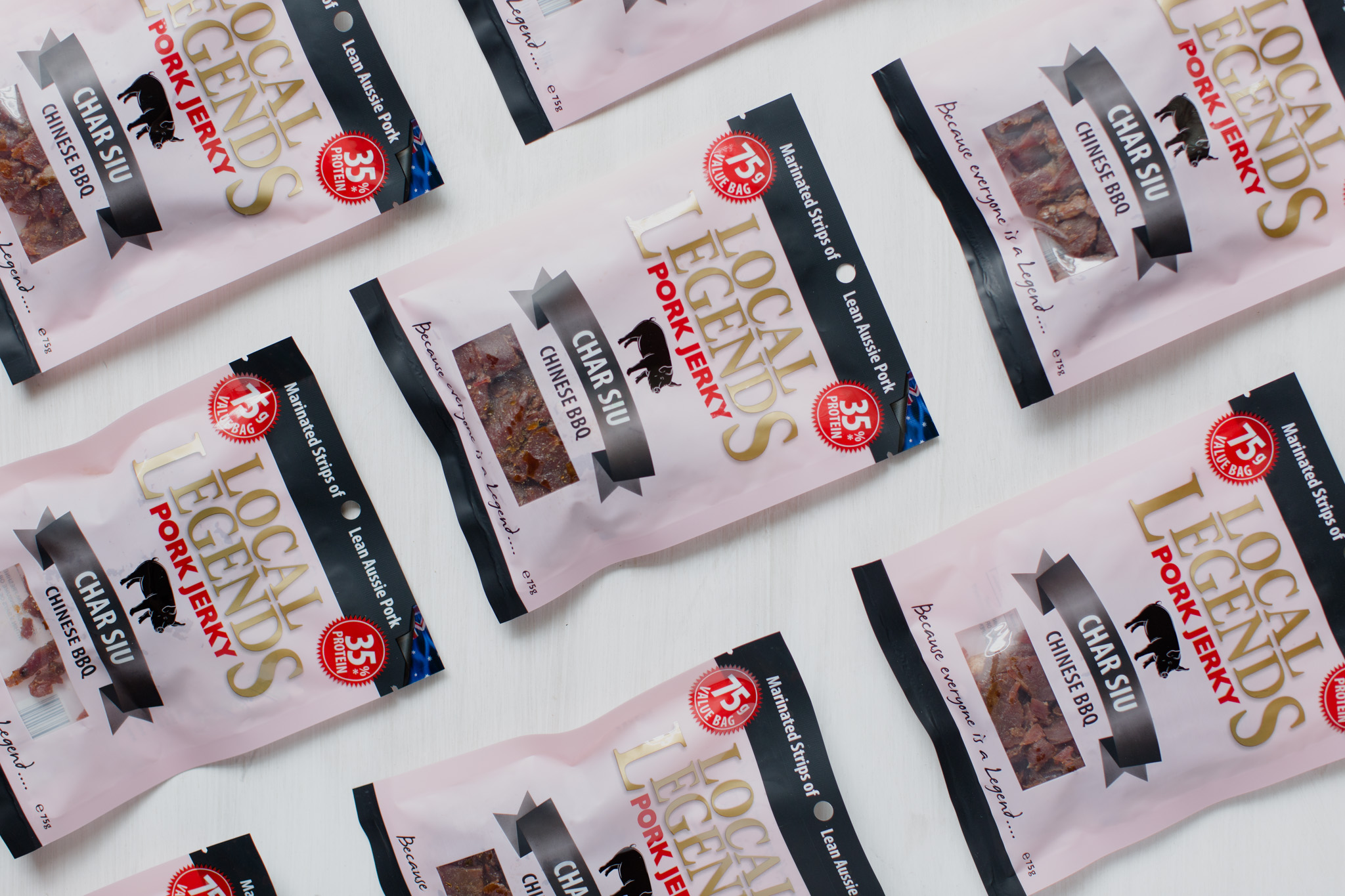 As we approach International Jerky Day we look back in recognition of the past 5 years of Local Legends Jerky. What a long way we've come!
From humble beginnings in Northern New South Wales, Local Legends are leaders in the pack for providing a high protein, low fat snack to the everyday legend. Attaining shelf space in major supermarket and convenience chains, but there's no stopping us there!
We're continuing to revolutionise the Jerky world, from our highly successful (and delicious) Beef Jerky range, to introducing the country to an Australian first pork jerky – the infamous Char Sui 'Chinese BBQ' Pork Jerky.
There's no wonder our legendary customers love us!
From the surfers to the skaters, the BMX riders and university students, the hikers, the adventurers – whoever they are we're focusing on delivering our consumers with a brand built on the everyday legend, them!
So mark the 8th June on your calendar and rejoice all that is, Local Legends Jerky