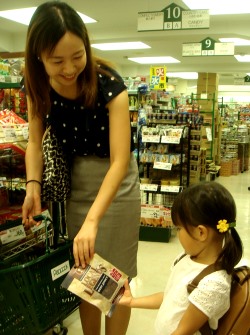 New World Foods is an Australian food company with experience in markets across the world.
Our products are sold in major food retailers and supermarket chains in Australia, Japan, Korea and the UK.
With offices in Australia and the UK, we are focused on offering high quality, ready to eat foods that meet the evolving tastes, needs and lifestyles of today's global consumer.
To learn more about our brands, click here.
To learn more about our locations around the world, click here.
With A Focus On Solutions
Hear from our leader
In today's competitive environment it's not enough to be just a product supplier. At New World Foods, we continually work on providing complete solutions and delivering a total service to customers."
Managing Director Don Nisbet
Our Brands